"IL CASCINALE" holiday farm offers restaurant service on weekends with typical Venetian cuisine and typical Treviso dishes with products of own and local production, such as the radicchio Rosso di Treviso, original of these lands.
Wide choice on the menu including gnocchi, tagliatelle, pasticcio, pork, rabbit, duck, guinea fowl, foal stew with polenta, grilled ribs, horse meat, seasonal vegetables and more, all accompanied by typical wines of the Treviso area ( cabernet and prosecco). To finish homemade desserts with bitters or grappas.
The kitchen of the farmhouse Il Cascinale is that of the territory and follows the seasonality of the products.
Lunches and dinners are held for birthdays, anniversaries, baptisms, communions, confirmations, business dinners and anything else you want to celebrate in a friendly, family and youthful environment.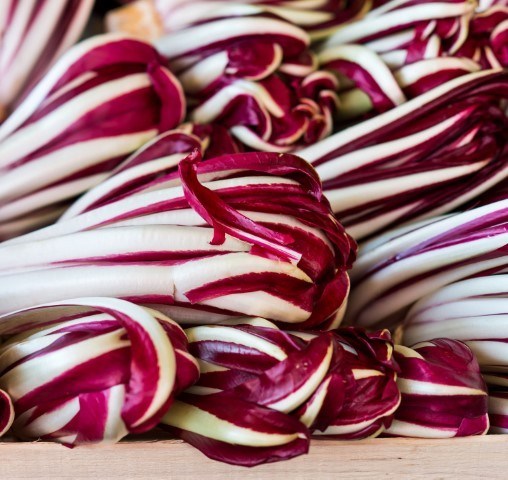 Typical italian local cuisine
Own local produce
Disabled facilities
Air conditioning
On-site parking
Children's playground
Internet wireless